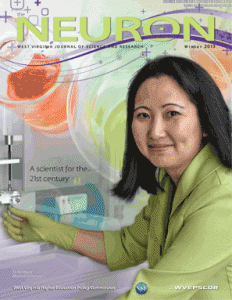 The Neuron

The Neuron is West Virginia's quarterly Journal of Science and Research. It contains articles about research happening in West Virginia, stories about researcher and other state-wide science-related news. Visit the Library for recent issues.
To begin receiving printed copies of future Neurons by mail, contact Amanda Ramey with your name, mailing address and e-mail address.
---
Neurite
The Neurite magazine is designed to inspire students like you to become more interested in a STEM field for your future career. We hope you'll also be excited to read about what's happening right here in your state! The Neurite is an extension of The Neuron – West Virginia's quarterly science and research magazine.   Visit wvresearch.org to read more about STEM-related news and events. If you, or someone you know, would like more info about us or like a free subscription to The Neuron magazine, contact Editor Amanda Ramey at info@wvresearch.org.
Visit wvresearch.org/nanooze to see the electronic version and for more details.
---
Nanooze
Nanooze, a publication dedicated to getting kids excited about science – with an emphasis on nanotechnology – has released its second West Virginia edition. The magazine, which is sent to eighth graders throughout the state, gives young West Virginia students access to a national science magazine tailored to the state's scientists and technology research.
Visit wvresearch.org/nanooze to see the electronic version and for more details.
---
 
Outreach advertising 
Scientific research benefits society through new discoveries and innovations that improve education, make society healthier and safer and create the potential for economic development.  To make the public aware of these benefits, the Division of Science and Research has created a series of advertisements for radio, web and print. The radio ads are broadcast on West Virginia MetroNews stations during Hoppy Kercheval's Talkline. The banner ads appear on www.wvmetronews.com.  The print advertisements are placed periodically in publications in the state.
To hear our ads, select a link below.

Radio Advertisement – Letha Sooter
  Print advertisement
          


               Radio advertisement – Tina Cartwright
Print advertisement

Radio Advertisement – Jeremy Dawson


Radio advertisement – Michael Norton

Dr. David Huber, West Virginia State University
Radio Advertisement – David Huber
---
Social Media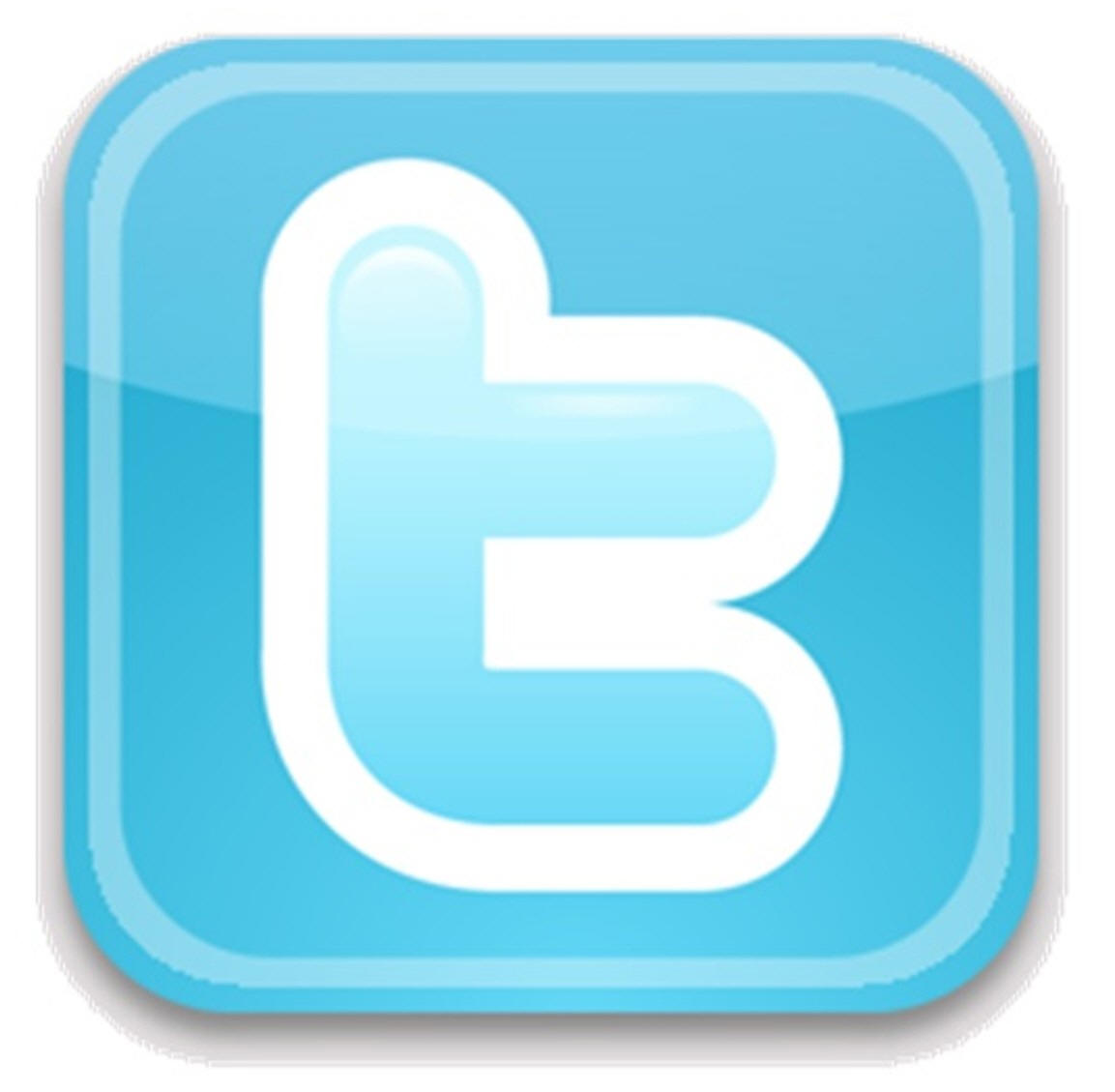 The Division of Science and Research shares up-to-date news and information on Twitter and Facebook.
On Twitter, follow @research.wv
On Facebook, like WV Science and Research.
---
STaR Symposium
The biennial Science, Technology and Research (STaR) Symposium serves as a forum for the state's science and technology enterprise. Higher education faculty members, researchers, students, state policymakers and members of the business community gather to share research developments, ideas and collaborations.
The next STaR Symposium is slated for early 2015. For a recap of the 2013 STaR Symposium about the Evolution of Energy in WV, go to wvresearch.org/STaR. 

For proceedings of the 2012, 2010 and 2009 STaR Symposiums, visit the Library.
---

Mountain State Science/Lab 304 with West Virginia Public Broadcasting


Mountain State Science and Lab 304 were cooperative projects of the Division of Science and Research and West Virginia Public Broadcasting. The television spots on WVPB's This Week in West Virgina series focused on science, technology and research initiatives in the state, and ran in late 2010 and early 2011.
Before the Mountain State Science series, WVPB produced a similar series called Lab 304, featuring 16 stories about research in West Virginia. You can view all features in those series in our Library page under Mountain State Science.